Lower Parts Builder Kit, No Trigger Guard, Grip, FCG
Product Code:
7035-0008-1520
Stock Status:
In stock & ready to ship!
$

18.67
List Price:
$

31.95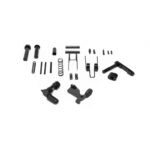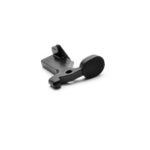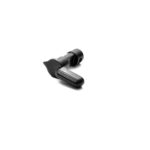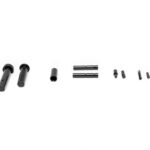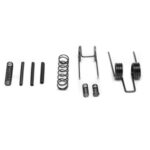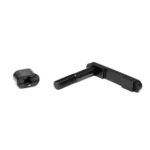 Want to Variance this product?
To variance this product, please download this PDF and submit the completed file to contact@unbrandedar.com
Download Variance PDF Here
Description
Our ELG-BUILDER LPK is phosphate coated and includes all the foundational parts for the ELG LPK minus the Trigger Guard, Grip, and Fire Control Assemblies.
Features:
Circle Pattern magazine release assembly
Hammer Spring
Trigger Spring
Disconnector Spring
Pivot Pin Spring
Takedown Pin Spring
Buffer Retainer Spring
Selector Spring
Bolt Catch Spring
Magazine Catch Spring
Mil-Spec Selector
Mil-Spec Bolt Catch
Takedown Pin
Takedown Pin Detent
Pivot Pin
Pivot Pin Detent
Trigger Pin
Hammer Pin
Selector Pin
Bolt Catch Coil Pin
Bolt Catch Detent
Buffer Retainer
Made in USA